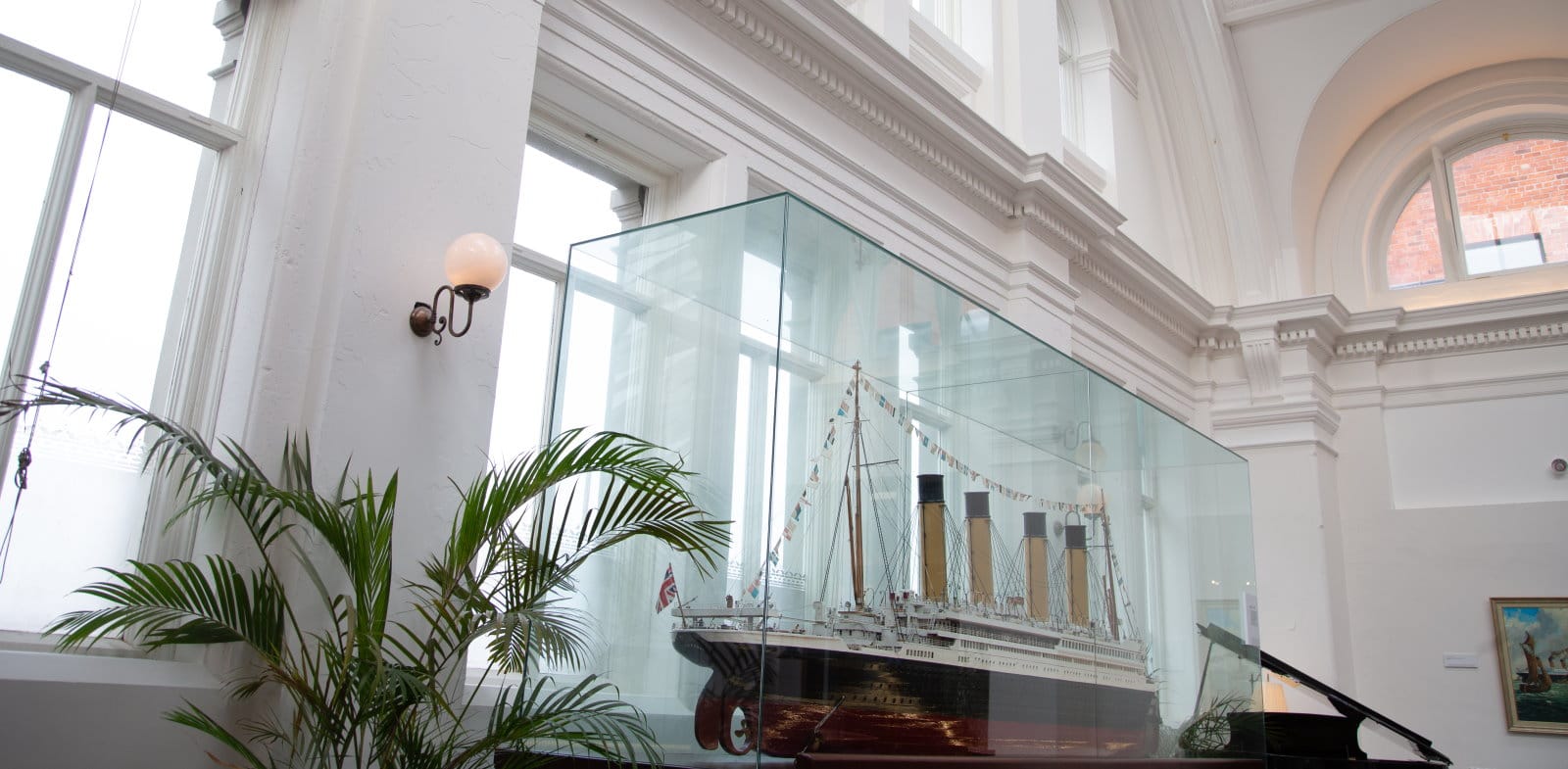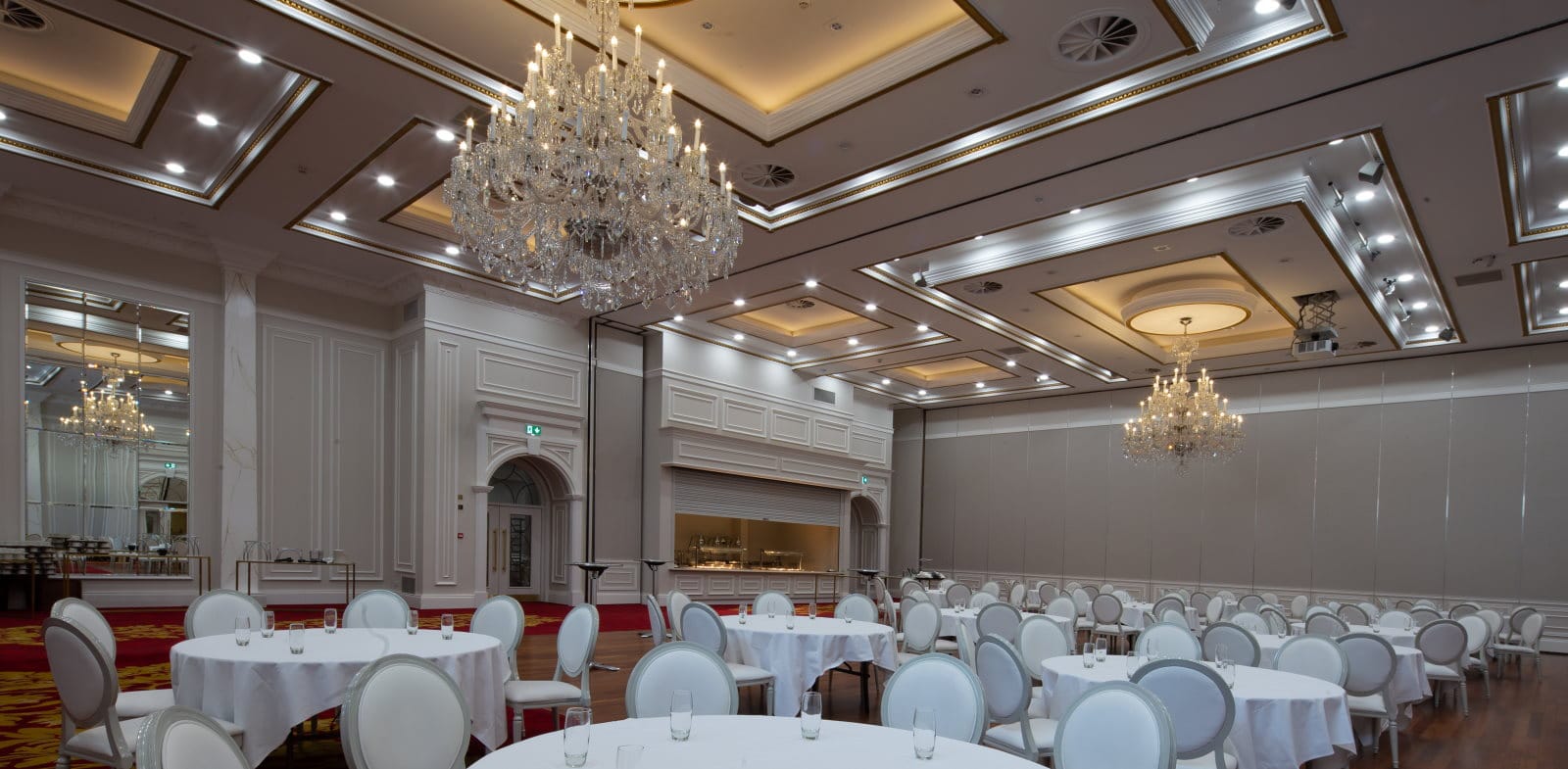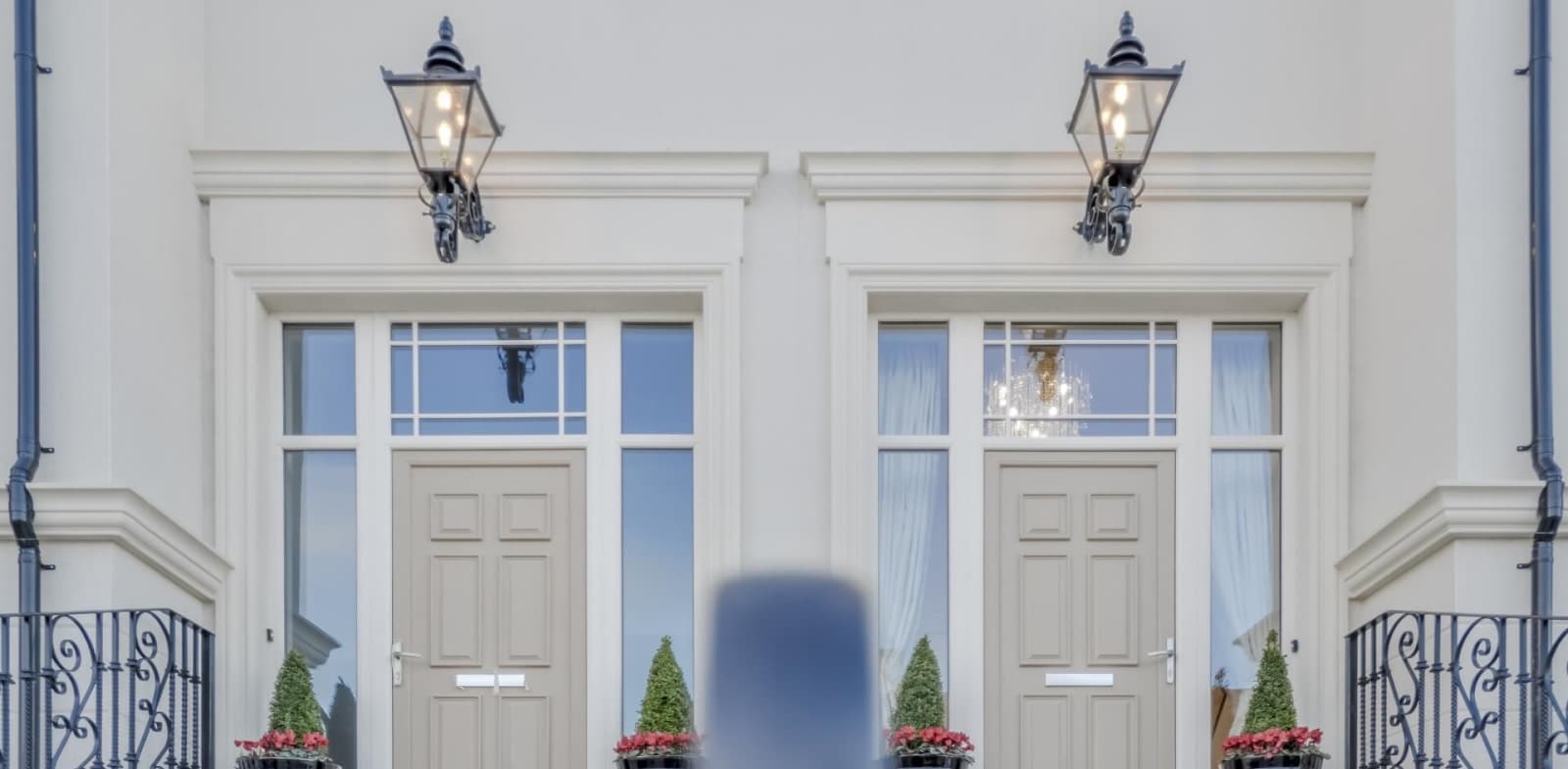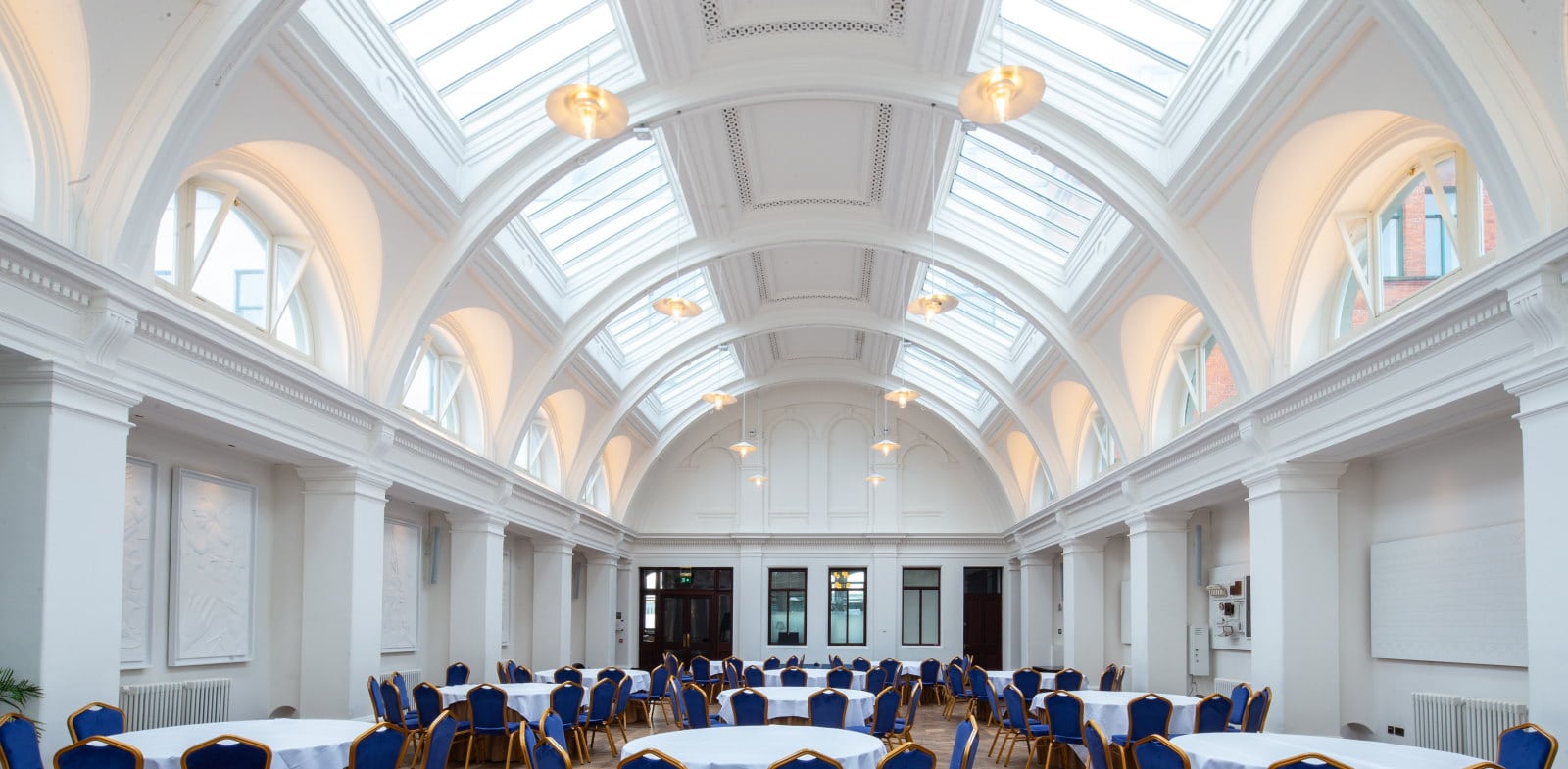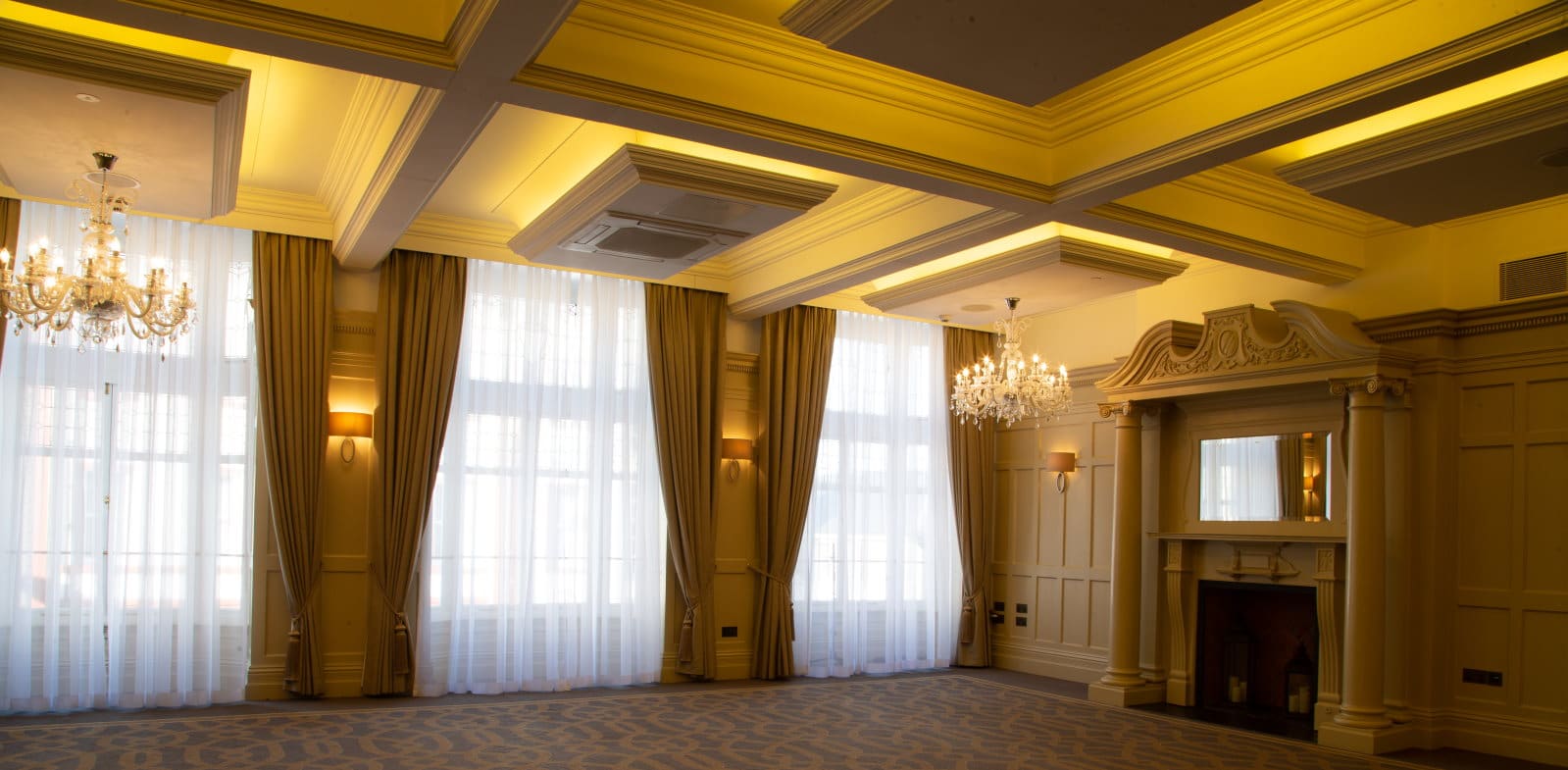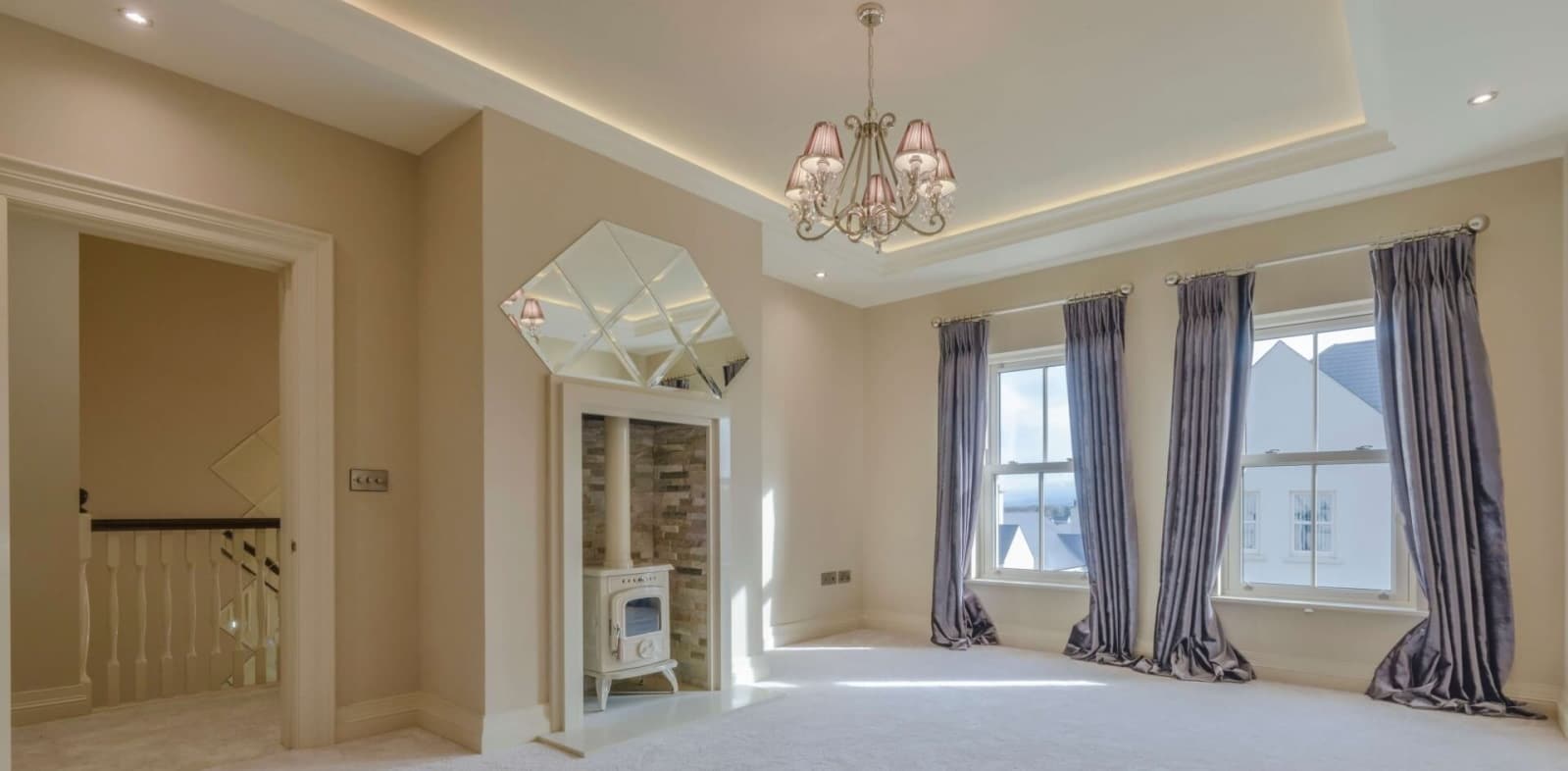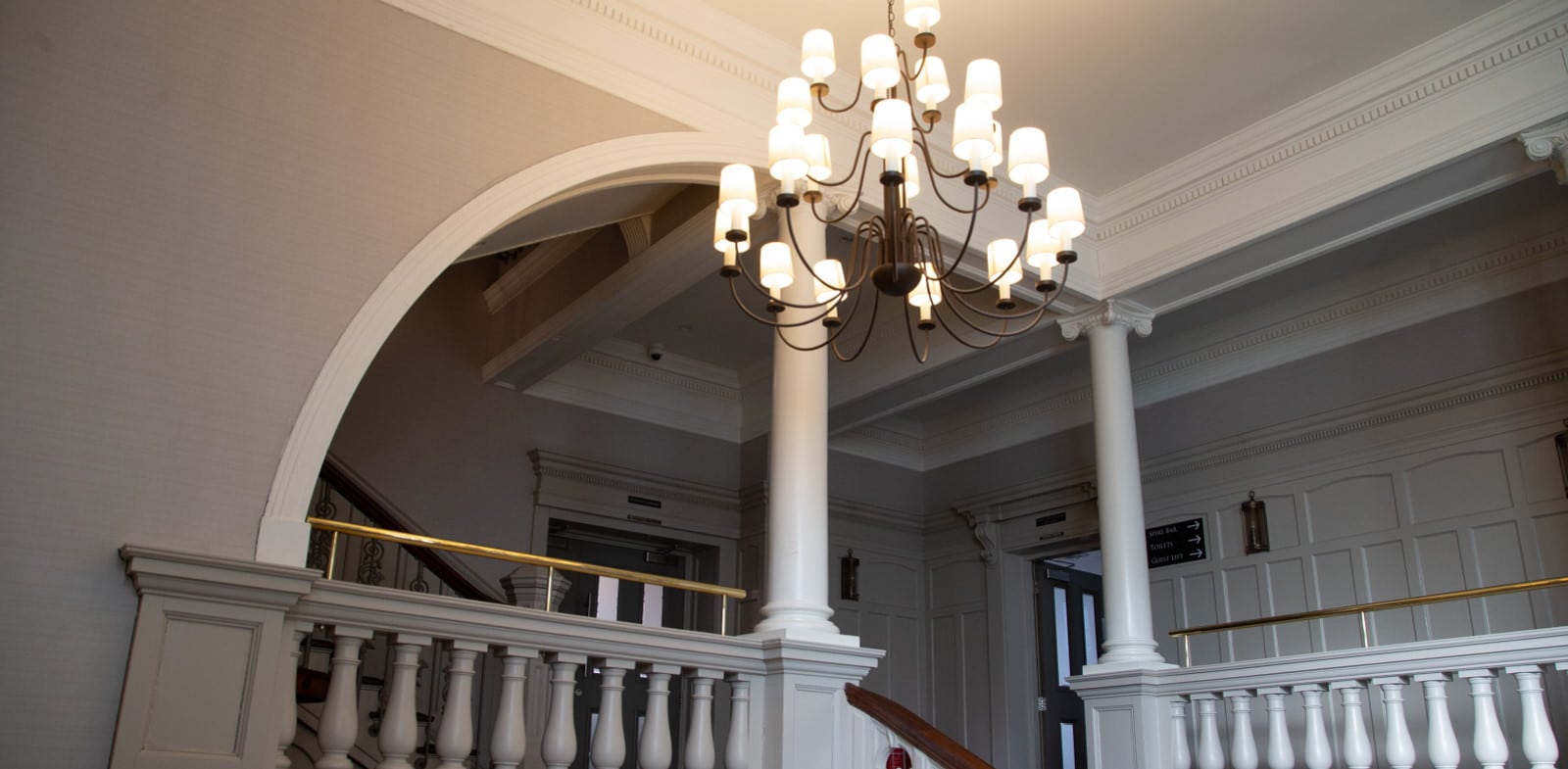 Manor Mouldings – Handmade Architectural Mouldings
Established in 1985, over the last 35 years Manor Mouldings has built up an enviable reputation as a leading Irish manufacturer of internal and external architectural mouldings.
Our exquisite plaster and concrete mouldings are made by hand in our workshop and finessed down to the very smallest detail to ensure total satisfaction for the client.
We cater for everything from period restoration work and deluxe hotels through to one-off luxury homes and large property developments with distinctive flair. No project is too large or small, no detail too intricate – we bring the same passion and experience to each and every brief and pride ourselves on delivering a flawless result every time.